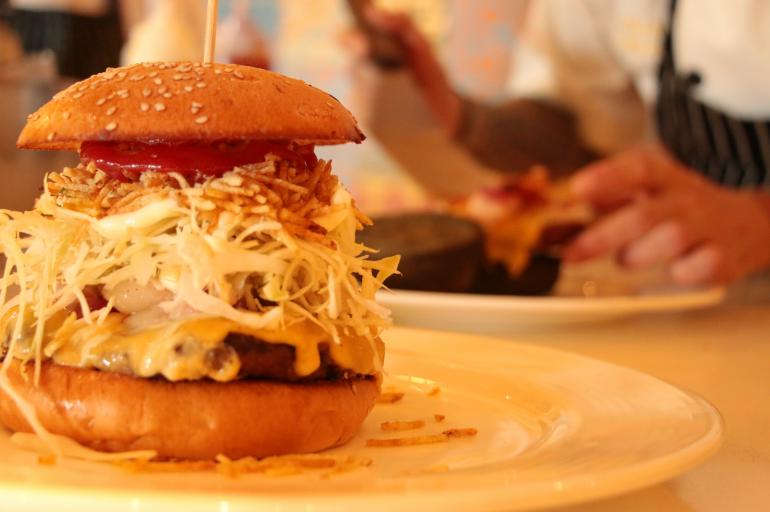 The hamburger can also be an author's dish
Una hamburguesa es mucho más que una comida rápida si es pensada como un plato de autor. Esa es la consigna del chef venezolano Carlos Hernández, quien deleitará este sábado 15 de septiembre a cartageneros y turistas con sus exquisitas hamburguesas, de las cuales, él prepara hasta el pan. Cada plato servido por Hernández tiene un toque único y con las mejores carnes.
El festival de la hamburguesa se lleva a cabo en el Restaurante Blue del Hotel Holiday Inn Cartagena Morros, en la vía hacia Barranquilla.